The MLS has since its inception in 1996 been an inferior soccer league to the high-profile European Leagues like the EPL, La Liga, Serie A, Bundesliga, and the Champions League. Adding a relegation system would bring it to the next level and make it more competitive.
As of this 2019 season, there are 24 teams in the MLS, with many more coming soon.
The MLS announced earlier this year that they are hoping to make a 30-team league that will include cities such as Miami, Nashville, Austin, Sacramento, and St. Louis. However, theres no guarantee they will stop at 30.
Sporting KC (A current MLS team) coach Peter Vermes thinks that the MLS will land on 40 teams.
I think that the maximum should be nor more than 30, and that the bottom 3 teams at the end of the season would swap with the top 3 of a lower league. This would make the season much more urgent and fierce, which may increase viewership.
With so many new expansion teams in America that aim for a chance in the MLS, promotion would grant them that wish. It would also avoid the problem of lower-level competition by forcing new teams to prove they are worthy of a spot in the MLS.
For example, the newest addition to the MLS was FC Cincinatti, added at the beginning of this current season. They currently sit at the bottom of the table with the least number of points in the entire MLS.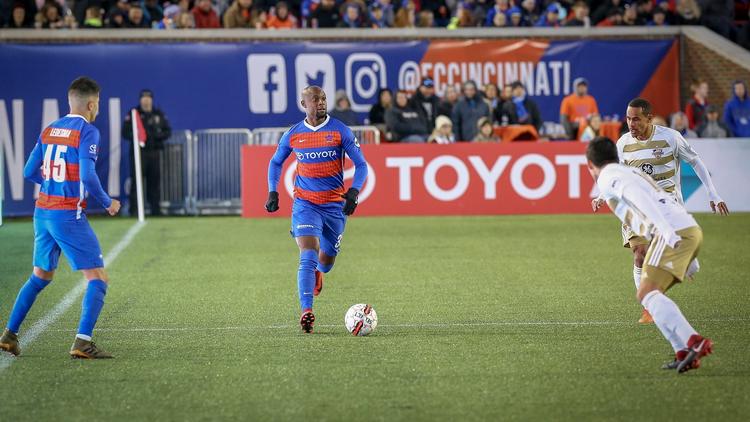 In the near future, the MLS will not be comparable level-wise to European soccer leagues, but it is an important step to take that could result in higher level competition and a MLS that is more fun to watch.