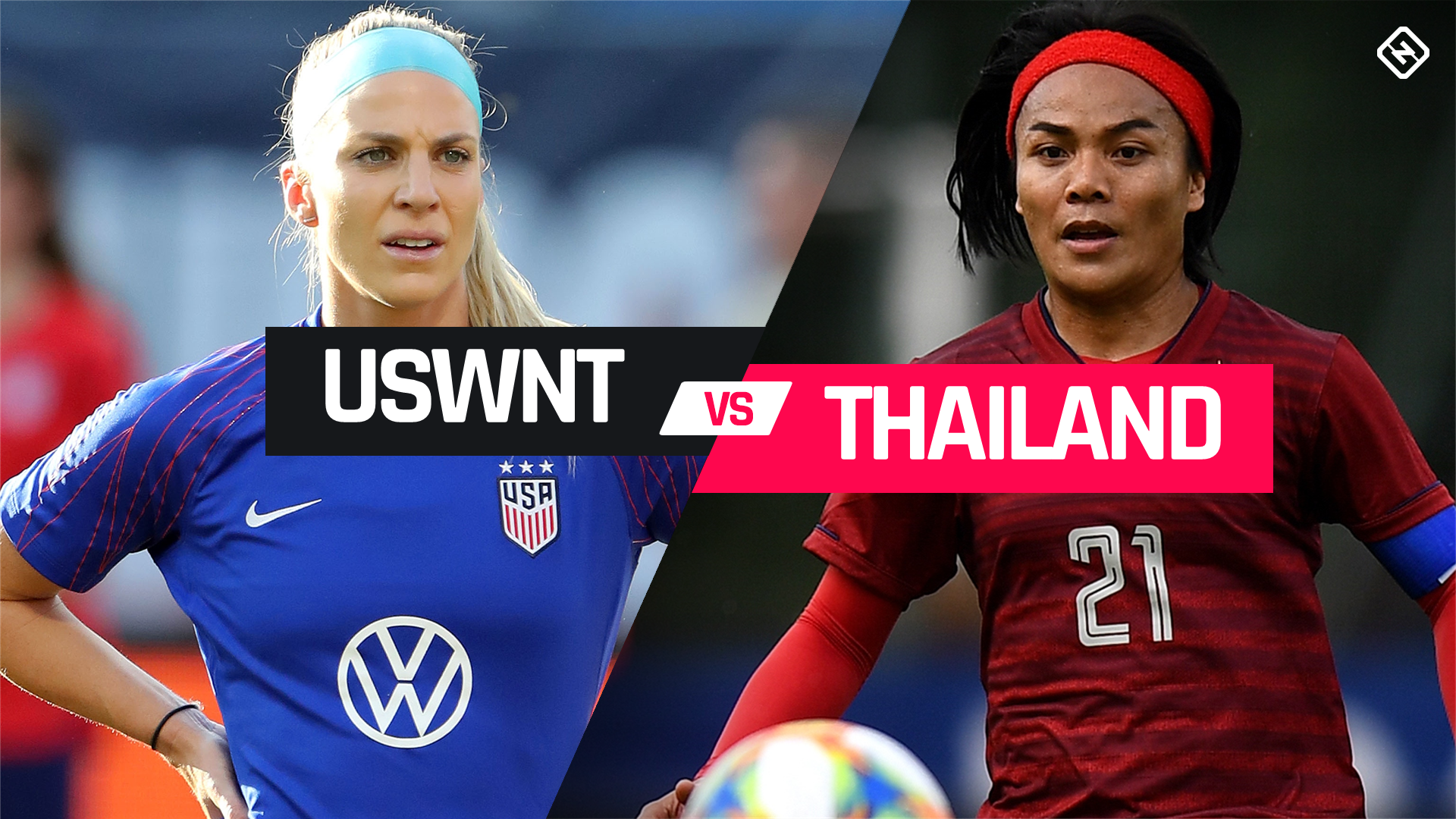 Amid the 2019 World Cup, the US women's soccer team just pulled off a 13-0 rout over Thailand, the largest margin of victory in a World Cup ever. Thailand was the 34th ranked women's pro team, while the US was 1st, prior to the game.
In case you don't watch soccer often, 13-0 is an absolutely unheard of score in any game. But was the USWNT (United States Women's National Team) running up the score inappropriate?
I've been on the losing side of many clobberings, and after a certain point it truly feels dehumanizing. However, this is professional sports. There's no "mercy rule" or legal incentive to stop scoring when the match has clearly already been decided.
In today's scenario, I would have let the team go on as they did. The US coach, Jill Ellis, made offensive substitutions and experimented with different formations that will hopefully benefit them in future matches. These extra goals confirmed that the tweaks made have a positive potential.
I would have stopped earlier though. There's really no true difference between 10 and 13 to 0, or even 7-0. It all gets the point across-that you smashed the other team to absolute smithereens.
I'm eager to hear what y'all would have done if you were the coach of the US women's soccer team earlier today. Would you let them keep scoring, or not put in any more goals? Drop a comment.